Sunday School Classes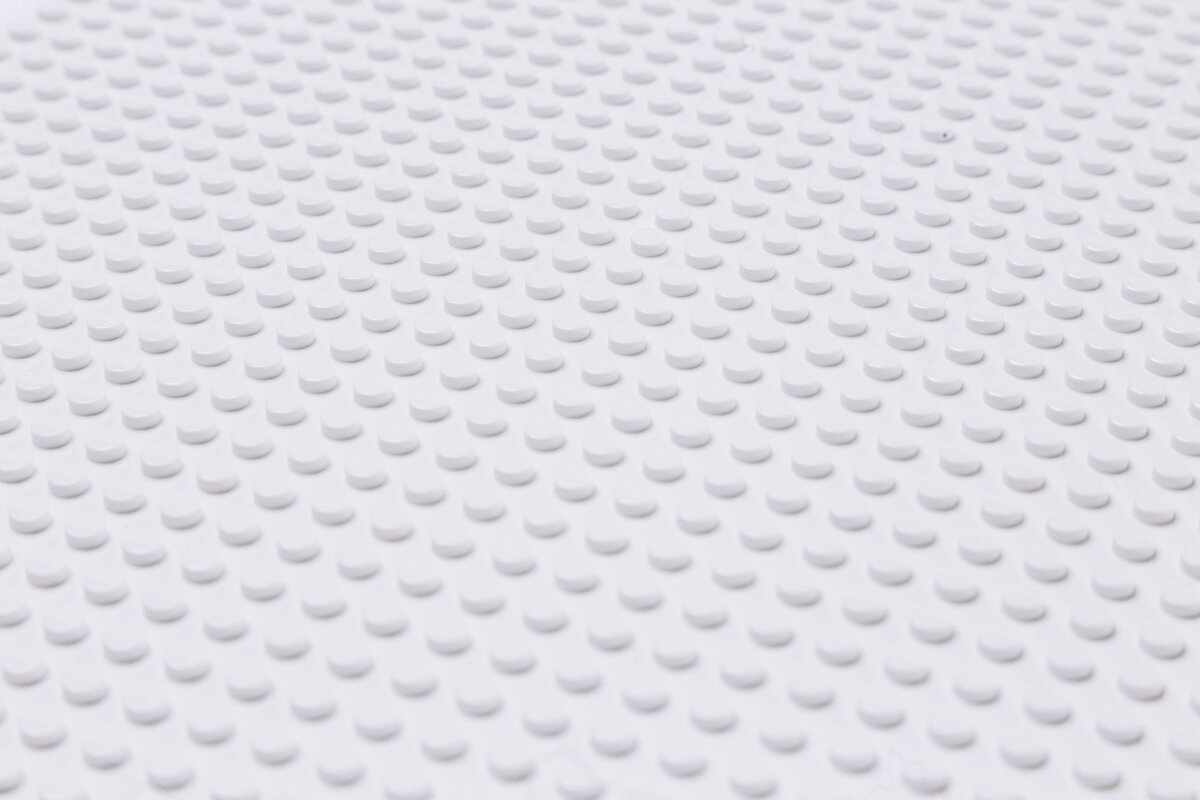 SUNDAY SCHOOL ~ 9 am
Classes for all ages!


Adult Sunday School Classes
Coffee and Conversation (Room 218) - Coffee & Conversation has faith-based conversations and is energized with a cup of coffee. Conversations will cover a wide range of topics including current events, the sermon series, or other contemporary issues. Our topics will intentionally stand alone so that it is easy to join at any time.


Grounded (Room 210 or on Zoom) - The Grounded Sunday School Group will focus on providing support, fellowship, and spiritual growth for adults and parents. Topics discussed by this group may include family faith formation, parenting, marriage, handling work situations, or general spiritual growth. Specifics will be determined by the group on an ongoing basis depending upon our needs and/or interest.


Open Door (Room 214) - Relating scripture to every day life and issues. Each lesson stands alone and newcomers are always welcome. This is a group participation class with lively discussion.


Way of Faith (Upper Room or on Zoom) - The Way of Faith class uses the online resources from The Work of the People. Each week we view films for discovery and transformation from all over the world and find inspiration through class discussion.
Children's Sunday School Classes
3 - 5 year-olds - Back of the Nursery
Kindergarten through First Grade - Class Room L32 (downstairs)
2nd Grade-5th Grade - Class Room L27 (downstairs)
Youth - Middle & High School - Class Room 216