Caring
How can we pray for you or others?
Prayer requests, joys, and concerns can be submitted to our Care Team & Prayer Coordinator. Please include if you would like the request to go to pastors only, prayer chain, and/or announce in Sunday worship.
Prayer Request Form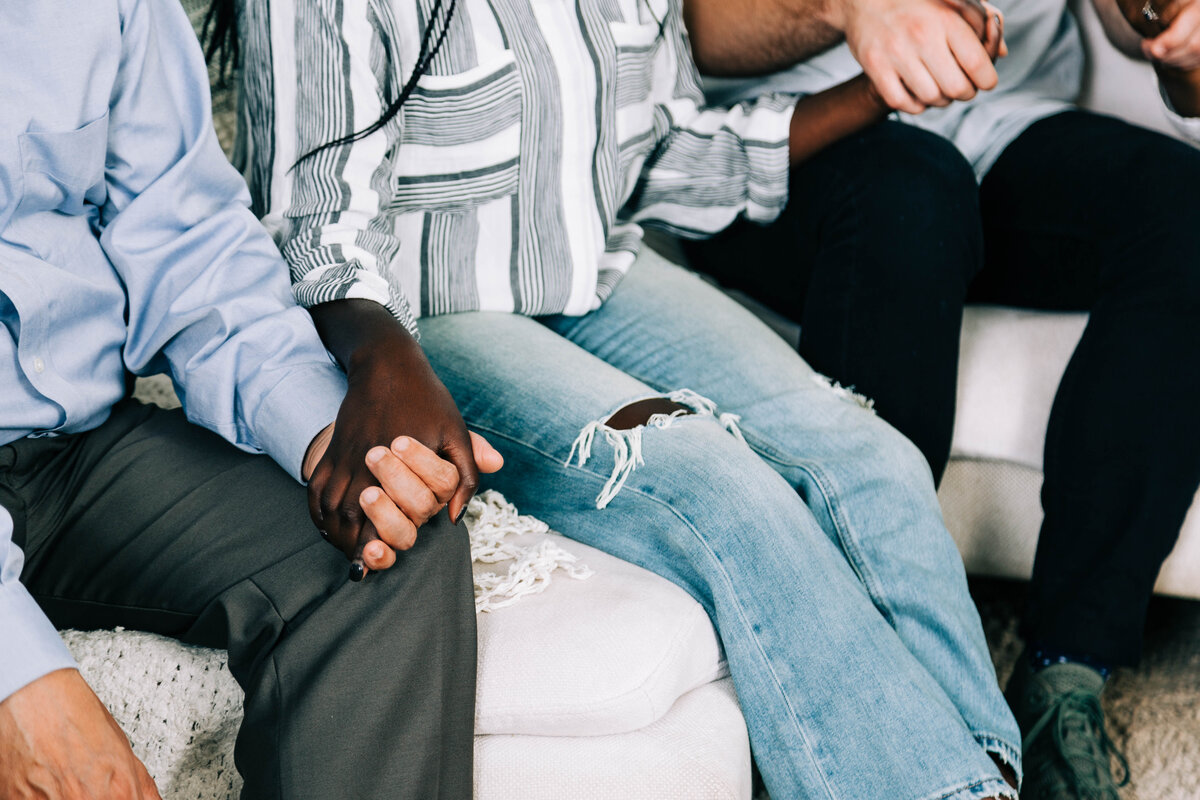 Spiritual Support Team
IIf you would like some extra connection with our church community during a difficult season or in general, or if you have a hospital stay or upcoming surgery and would like a visit, the Spiritual Support Team is here for you! If you would like someone to talk to or pray with, we can assist you via phone or visits to you. Please reach out if you need assistance!
Reach out